updated Jan 11/2023

Grains respond well to compost and mineral applications.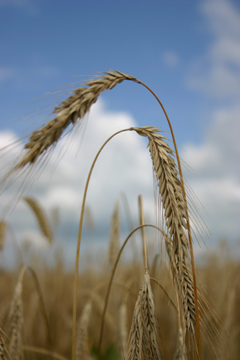 Adding compost encourages and provides microbiology, which is necessary for natural farming.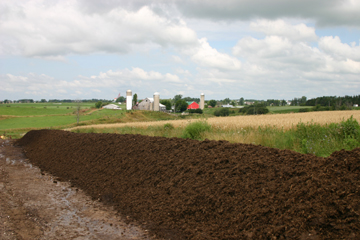 By combining waste streams, with the appropriate recipe or formula we can substantially reduce or eliminate input costs. Restore microbiology and promote sustainability.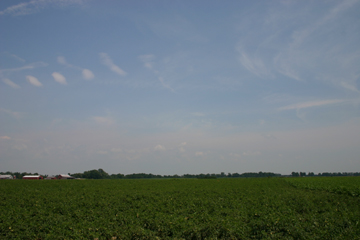 Tomatoes and other heavy feeders find the nitrogen they require during peak performance when quality compost is used. Predatory microbes consume bacteria that feed off organic waste releasing natural forms of N allowing N to be available when required by the plant while reducing the need for inputs.


These tomatoes tasted as good as they looked. They were sweet and consistently thick and juicy.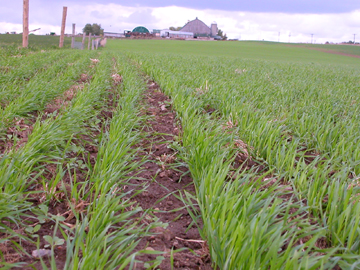 Winter wheat responds extremely well to compost applications.

We've had great success with corn. One grower reported 6-12 ft stalks, with double cobbing for 30% of the field, on clay soil, with no other additives other than his compost. The quality of your compost will depend on formulation and management.
Sittler manufacturing has been designing and building machinery for over 35 years. Quality, affordable craftsmanship with innovative design.
To order, or for more information please email: sales@globalrepair.ca, or call 1-866-271-0719, 1-416-686-3690,
fax 1-416-686-4220
This site is copyright protected and may not be reproduced in whole or part, without written consent from the webmaster.
Copyright © 1996-2023 Global Repair LTD